Our awnings are smart investments that are built to last. And standing seam metal awnings are made to be a part of your home or business for a quarter of a century or even longer. This awning style supports enhanced weather resistance over long-term use. Quality materials and proven design help ensure your satisfaction with these canopies.
The standing seam metal awning can be used for storefronts, windows, stairway covering, or door protection. Our Custom Canvas Works team is happy to help you design a setup that you'll be proud of.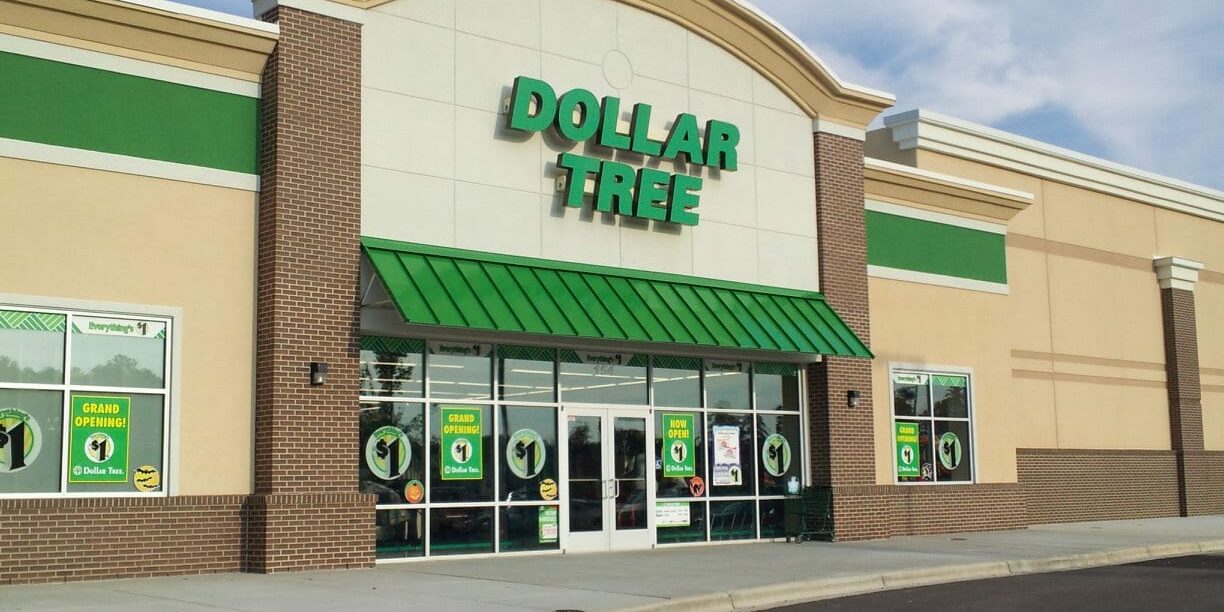 Benefits of Standing Seam Metal Awnings
These versatile canopies will fight the elements for you, your guests, your family members, your patrons, and others who visit your home or business. You can have us build a strictly functional metal awning or add fun and ornamental design elements that complement the decor of your property. This flexibility is one of the many great advantages of choosing this style of awning.
A bare building isn't attractive or inviting. But add an awning to that structure, and you create a far more welcoming appearance. Powder coating lets you add decorative flair through color; various design and structural options are available for even more artistic input. For example, consider whether you prefer open ends or closed ends. Framing accents or other intricate metal workings can add even more appeal to your awning.
Longevity and durability are the hallmarks of our metal standing seam awnings. That's why we use roofing material with extra-long warranties of up to 40 years to protect your investment. You get quality materials, excellent workmanship, and a guarantee of value when you choose these awnings for your property.
Blocking sun glare and heat makes a big impact on the temperatures inside your building or house. Our metal awnings are very effective in this area. And by staving off the heat, you'll have less need of the A/C. Because cooling costs take a big bite out any energy budget – residential or commercial – this reduced use translates to big savings on your energy bill!
Cut sun glare, UV rays, and the fading effects of the sun with a standing seam metal awning.
Custom Canvas Works looks forward to creating attractive custom standing seam metal awnings for your business or home. Enjoy the many benefits of these awnings – call us today. Don't forget to check Out Our Standing Seam Metal Awning Gallery for some design ideas.
Check Out Our Standing Seam Awning Gallery